You've probably heard it before, first impressions matter when selling your home, especially if your goal is to sell fast and high. But before you start researching expert home staging tips or consulting contractors for a complete home makeover, focus on the first thing that buyers notice about your property: the price.
What's the Best Asking Price?
There's a fine art to pricing a home in the DC metro area. Set the price too high and potential buyers could miss or even skip over your home, leaving your property to overstay its welcome on the market. But set the price too low and you could lose equity you've worked so hard to build after all, a low price does not guarantee multiple offers.

​​​​​​​So what's the best asking price to set for your home? Market value, or what buyers are willing to pay. Savvy home buyers can spot an overpriced or underpriced! listing when they see it, so the right price is key to a winning first impression.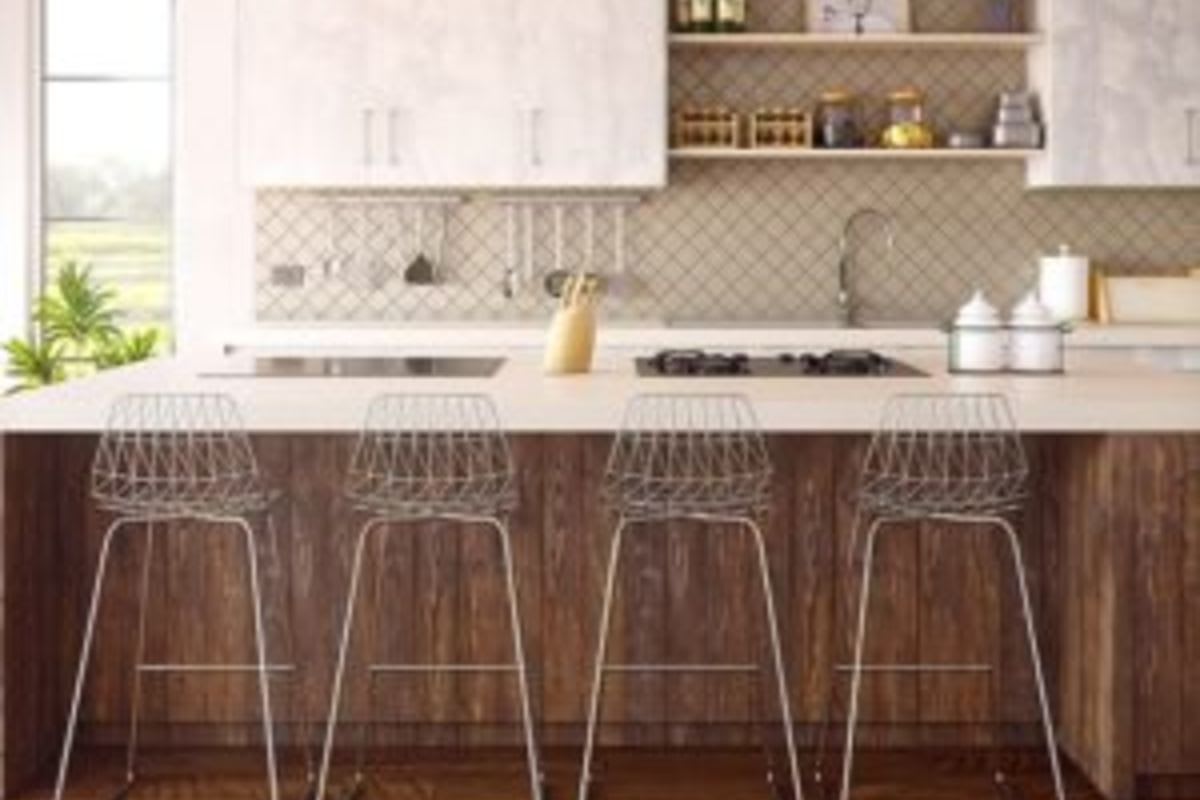 3 Ways to Learn What Your Home is Worth
You don't have to be an expert to learn what your home is worth though working with a licensed real estate professional doesn't hurt. Instead, try one of these methods to discover your home's market value.

See What Other Buyers Paid for Their Homes
Since homes will only sell for the amount that buyers are willing to pay, recent sales of similar homes in your community will help you understand what your home is worth. You can either search the MLS for sold listings or ask for a list of homes that recently sold in your neighborhood.

Keep an Eye on Your Competition
Noticed a For Sale sign in your neighborhood? The price of homes that are currently available for sale will also shed light on what your home is worth. You can find information about all available listings in your area on one of our local neighborhood guides.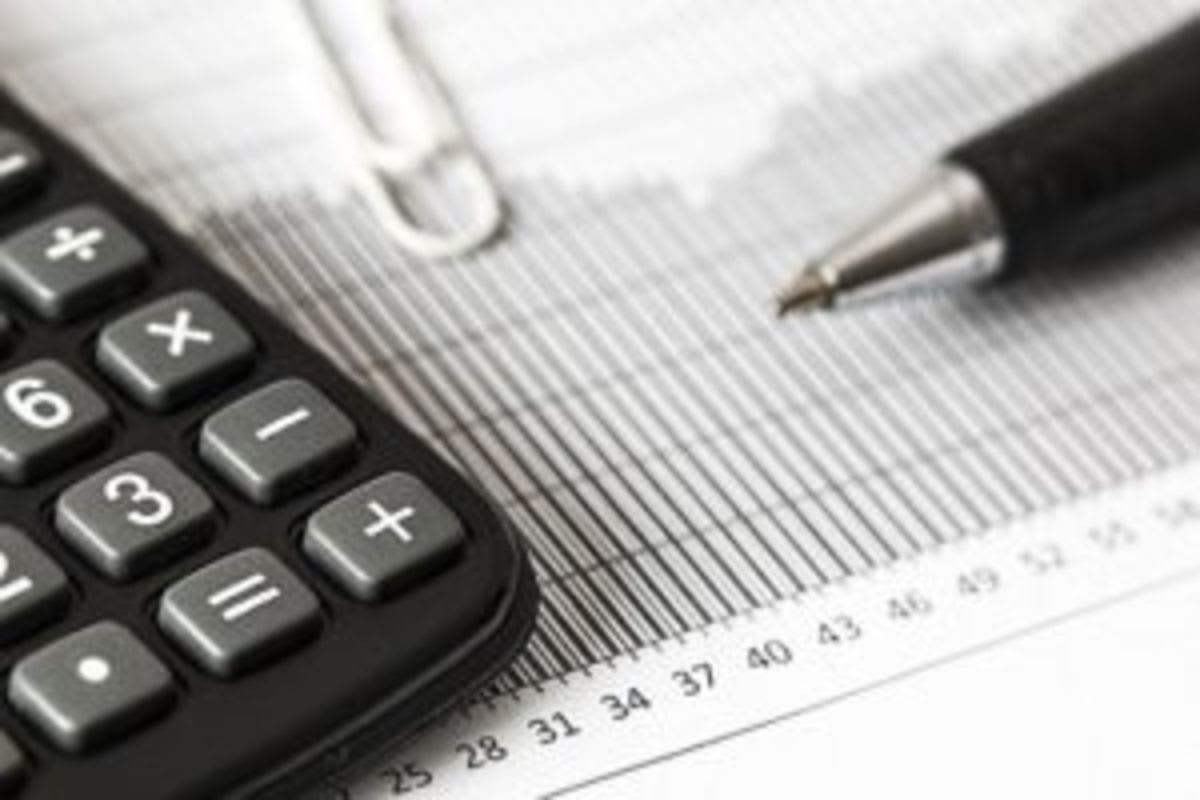 Ask a Real Estate Expert
graph of home prices next to a calculatorUltimately, the best way to learn your home's market value is to ask an agent for a Comparative Market Analysis. This free home evaluation is a detailed report of your home's worth based on recent sales of similar homes in your neighborhood, the value of recent upgrades and home improvements, and other real estate trends.

​​​​​​​Our real estate professionals at Margie Halem Group keep up to date with all the real estate trends in the DC metro area, so we can help you price your home to sell fast and high. Give us a call at .
Setting the Right Price Is Only Half the Battle
Your home's market value can only get you so far. Staging and decluttering will increase your home's value, effective marketing will get your listing in front of more buyers, and expert negotiating will ensure you earn top dollar at the closing table.

​​​​​​​Thinking about selling your home? We'd be happy to show you how we will sell your home fast and high. List your home with us and let's get started!