The 8 Rules of Effective Home Prep
Selling your home doesn't have to be stressful. With enough time and the right resources, you can easily prepare your home to impress potential buyers the moment they step into your home. Follow our tips for preparing, marketing, and effectively selling your home in the DC metro area.
Upgrade Your Curb Appeal
Selling your property is a competition for potential buyers. If there are other homes selling in your community, be sure that yours stands out for the right reasons. Start by washing your home's exterior and walkways, trimming the lawn and bushes, and adding small touches like a new welcome mat. Follow our DIY curb appeal tips for additional ideas.


Set the Right Price
It can be tempting to overprice your property to attract higher offers, but that pricing strategy can have the opposite effect. Likewise, underpricing your property may cause you to lose money. Instead, determine your home's market value using recent sales of similar homes or a comparative market analysis. Contact us and we'll tell you how much your home is worth.


Show Off Your Home's Best Features
A picture is worth a thousand words, as the saying goes. High-quality, professional photos can immediately draw buyers' attentions to your property, especially if the photos are of clean and decluttered spaces. Read about our favorite homes and see what a difference professional photography makes!
Take Buyers for a Virtual Tour
A well orchestrated video tour or virtual tour can make buyers feel like they're stepping into your home, even when they're on the go or lounging at home. If done well, a virtual tour will convince potential buyers to take a personal tour of your property. Want to see how we use virtual tours in our clients' listings? Browse our featured properties and see for yourself.
Find Buyers as They're Searching
More than half of all buyers search for homes online. That's why it's crucial to advertise your property on the MLS, social media, home search websites, and other online marketing sites. The more people who view your property, the better the chance of finding the right buyer in a short time and selling for top dollar. Our marketing prowess is just one reason why homeowners trust us to sell their properties. Contact us to learn how we can market your home.
Don't Forget the "For Sale" Sign
Though many buyers search for properties on the Internet, the For Sale sign is still instrumental in attracting home buyers. A clean, eye catching, and prominent For Sale sign will beckon to buyers who are driving around communities in Rockville, Bethesda, or Potomac and provide them with more information about your home.
Don't Neglect Print Marketing, Either
Savvy real estate agents will use every possible outlet to market your property, including placing your listing in local publications or using direct mail campaigns. Want to know what specific print materials we will use in your marketing plan? Contact us at 301-775-4196 to learn more.
Host an Open House
Once your property is ready for showings and is on the market, it's time for an open house. Be sure that you have the right real estate professional on your side to assist with home staging, answering questions about the property, following up with potential buyers, and coordinating the open house itself.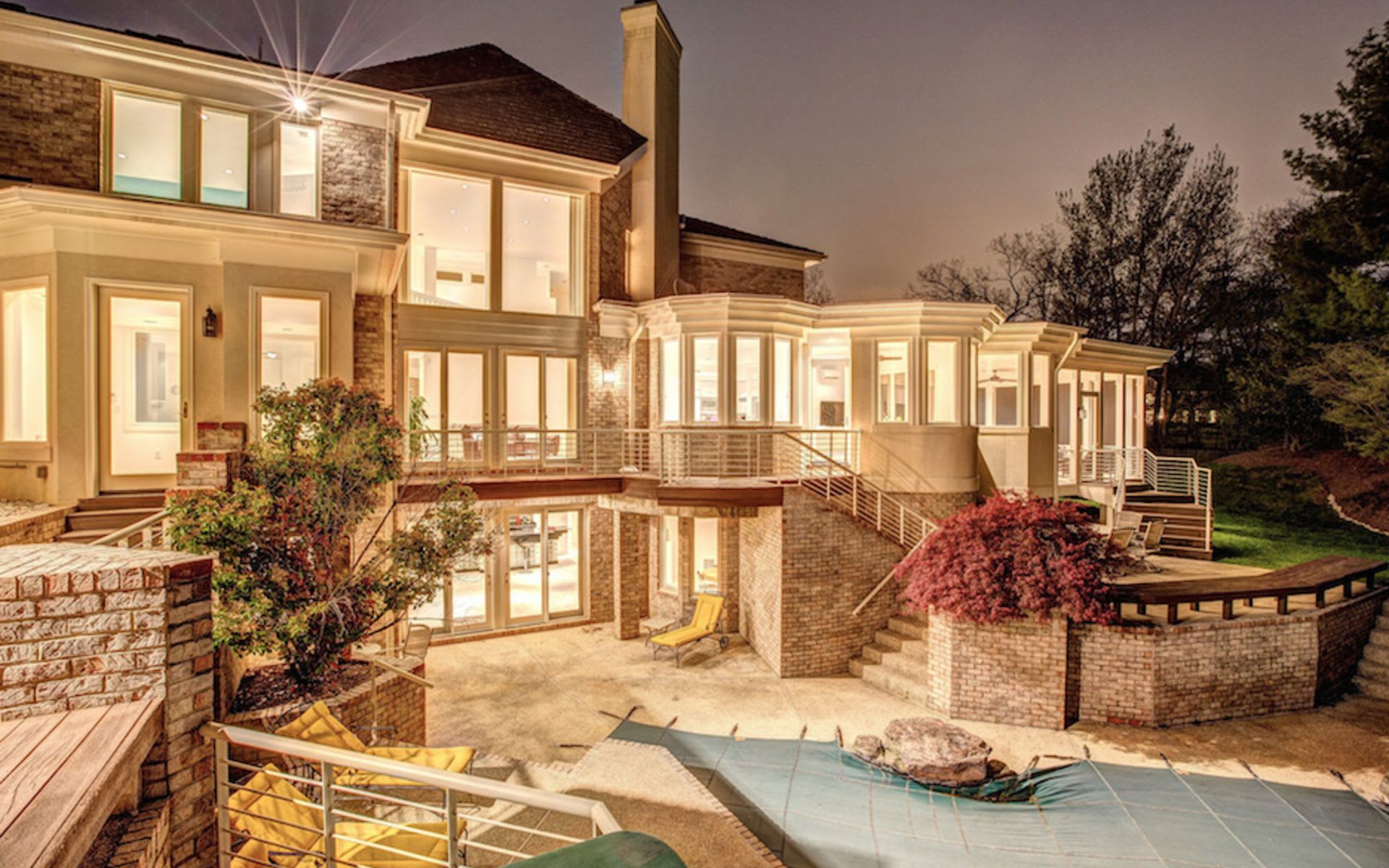 Sell Quickly and for Top Dollar
You don't have to navigate the home selling process alone. When you partner with an experienced real estate team, you will be able to broadcast your home to more buyers, spend less time on the market, and sell with peace of mind. We will assist you with all of the details.
If you're considering selling your DC area property,
connect with us
and let's discuss your marketing goals.