If you've been keeping an eye on the new community of Bethesda Mews, you know it's certainly worth the appeal.

​​​​​​​From its desirable location off Old Georgetown Road to its traditional yet modern home styles, Bethesda Mews is a community that is turning heads, and we just can't help but fall in love with this neighborhood. Here are a few of the most intriguing features about the community.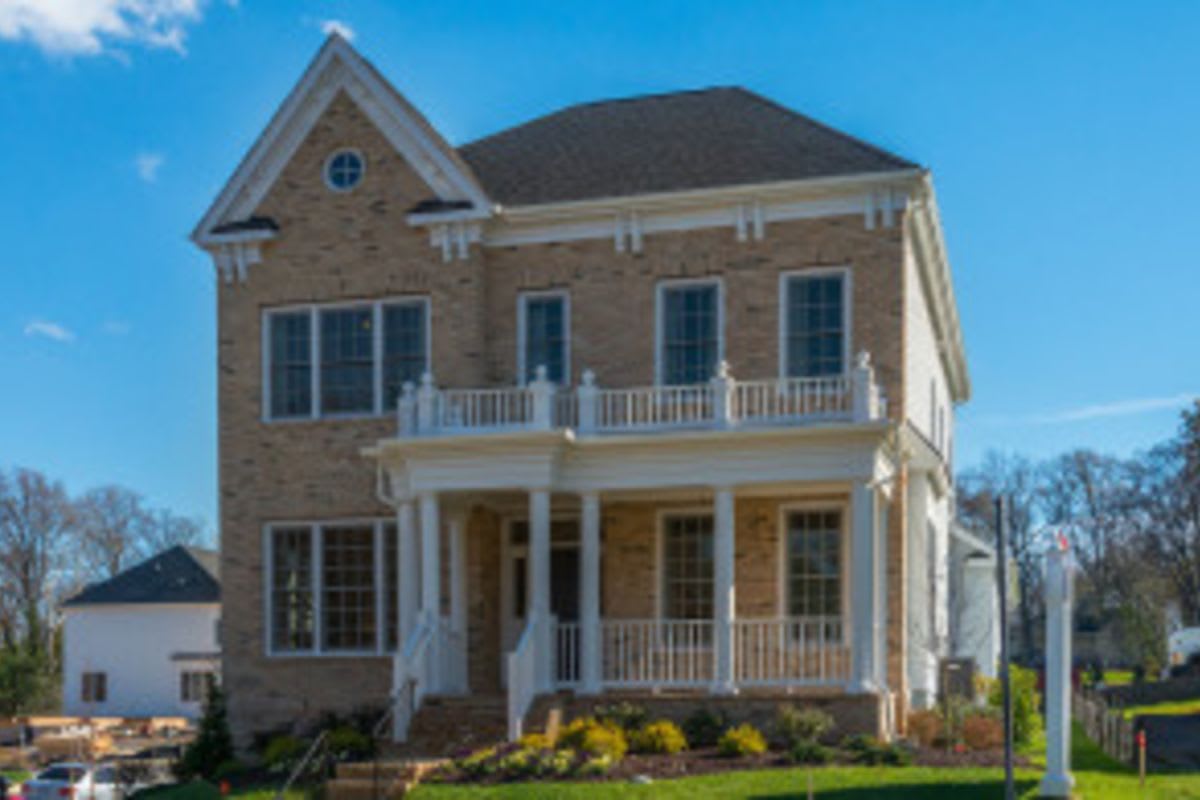 It's a Block from National Institutes of Health Headquarters

Located on the corner of Old Georgetown Road and Alta Vista Road, Bethesda Mews boasts quite the convenient location near one of Bethesda's top employers. Of course, since it's close to the National Institutes of Health, Bethesda Mews is also close to Downtown Bethesda, two Metro stations, and more.
Only 29 Homes Will Be Built in Bethesda Mews
Intimate is an understatement! When the community is fully built out, Bethesda Mews will feature just 29 single family homes on 10 acres, so it's extremely easy to get to know your neighbors.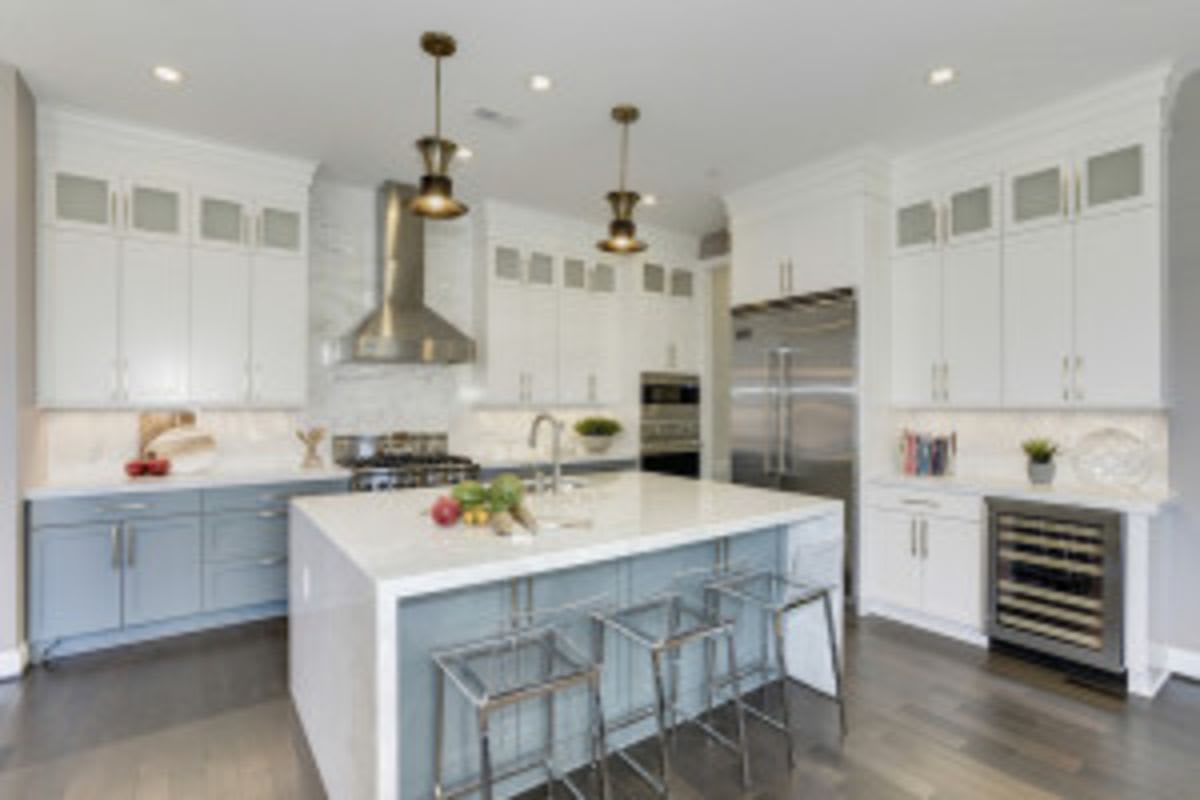 It's a Rare Low-Maintenance Community
Forget about shoveling snow, mowing your lawn, or fretting about trash pickup. The Bethesda Mews HOA takes care of the outdoor maintenance through a monthly fee, and exterior maintenance is effortless thanks to the homes' durable siding and brick exteriors. Because of its low-maintenance lifestyle, we named Bethesda Mews as one of the communities with the best amenities in the DC metro area.

Yes, It Does Have Its Own Mews
Out of the 29 homes comprising Bethesda Mews, 8 homes will face a charming courtyard that conjures up tranquil scenes of the English countryside.

It Backs to a Conservation Area
Developers have made sure to include a beautiful grove of mature trees within the community so residents can enjoy tranquil scenery for years to come. Several homes in Bethesda Mews and the neighborhood's playground back straight to the forest conservation area, allowing residents to bask in the peace and quiet.

You can learn even more about this new home community on our Bethesda Mews community guide.