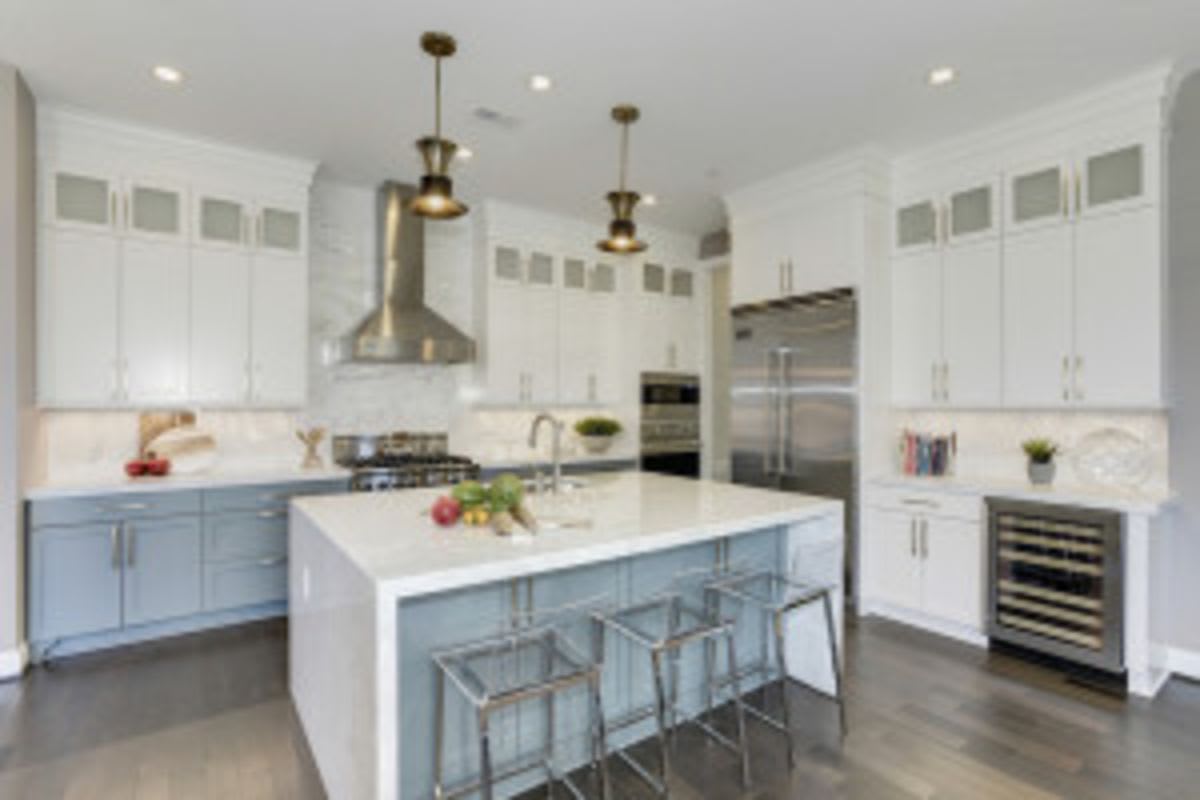 are popping up throughout the DC metro area, and they have many people wondering: Should I buy a new home with the latest and greatest amenities, or should I stick with an existing home? While the are generally the same for new and existing homes — first learn how much you can afford, then create a list of wants and needs, then choose a community that has the homes you prefer — there are a few more nuances to buying new construction that can make the process seem drastically different. So if you're thinking about purchasing a new home, here are a few things to consider.
​​​​​​​Are Existing Homes Better Than New Homes?
Buying a new home or an existing home all depends on what you want. Some buyers prefer being able to truly customize their new home and watch it transform throughout the building process; other buyers prefer the charm of an existing home and the flexibility to move in quickly. Ultimately, the best type of property for you, whether it's an existing home or a new home, depends on what you're looking for in a home and in a community. We recommend making a list of wants and needs for your next home. That way, you'll have a better idea of what you're looking for when you start searching for homes.

Other Common Myths About Buying New Construction
There are a lot of misconceptions about buying a new home in the DC metro area, so we want to set the record straight. If you have any other questions about buying new construction, feel free to call us at .
Myth: You Don't Have to Worry About Finding a Builder
Home builders are all the same, right? Actually, no. Each builder has a different team dynamic, a different architectural style, and different features that they equip in their properties (such as energy-saving appliances). Before you choose a new home, do your research on the builder to get a feel for their building process.

​​​​​​​Of course, you are more than welcome to ask us for advice about builders in the DC metro area. We're a , so we're familiar with the builders of new communities in the region. Give us a call at .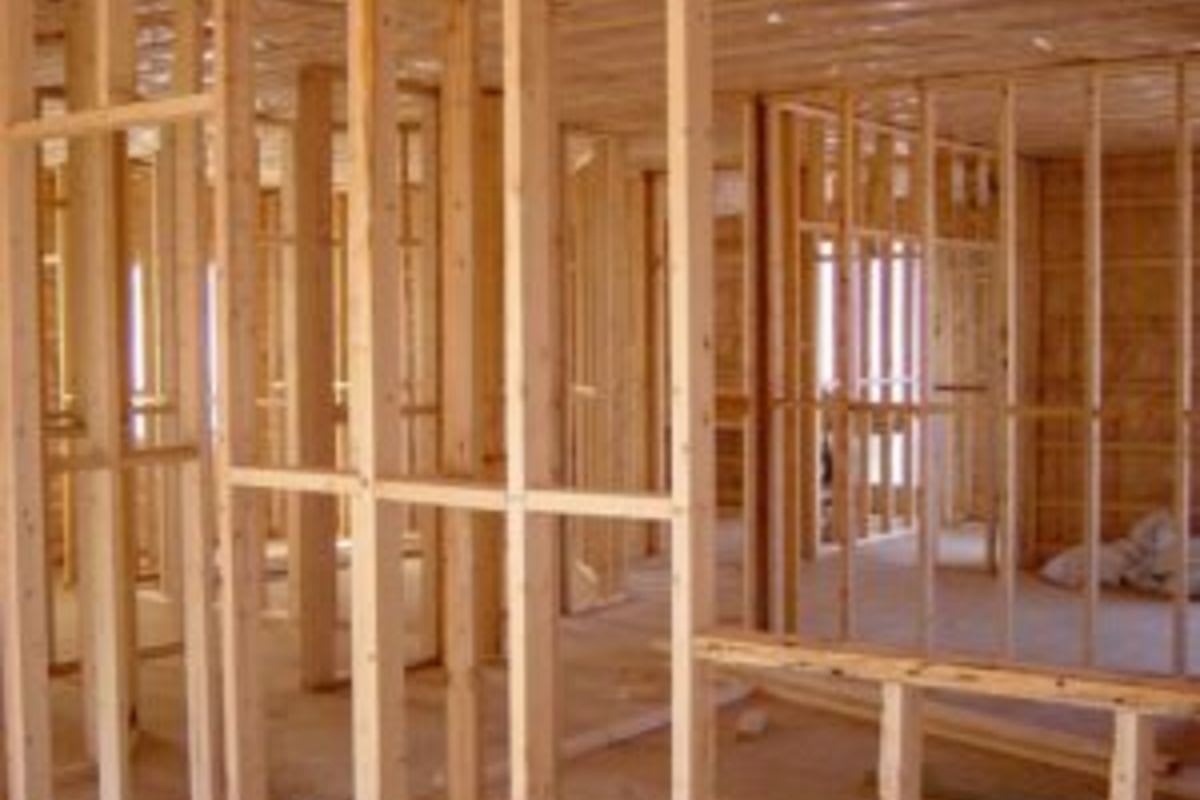 Myth: You Don't Need to Have a New Home Inspected
When someone is buying an existing home, a licensed home inspector will go through the property and see if there are any issues with the roof, water heater, foundation, insulation, and other features of the house. The buyer and seller may not have noticed these problems, but a professional has been specially trained to spot any red flags. Even though a new home does not have the wear-and-tear problems found in older homes, such as rotting wood or leaky pipes, it's not completely free of issues. Bottom line: You should still have a home inspection performed on the new house you're considering. The best way to avoid running into major problems down the road is to buy a new home from a reputable builder. Talk to us and we can talk with you about your plans.

Myth: You Don't Need to Hire a Real Estate Agent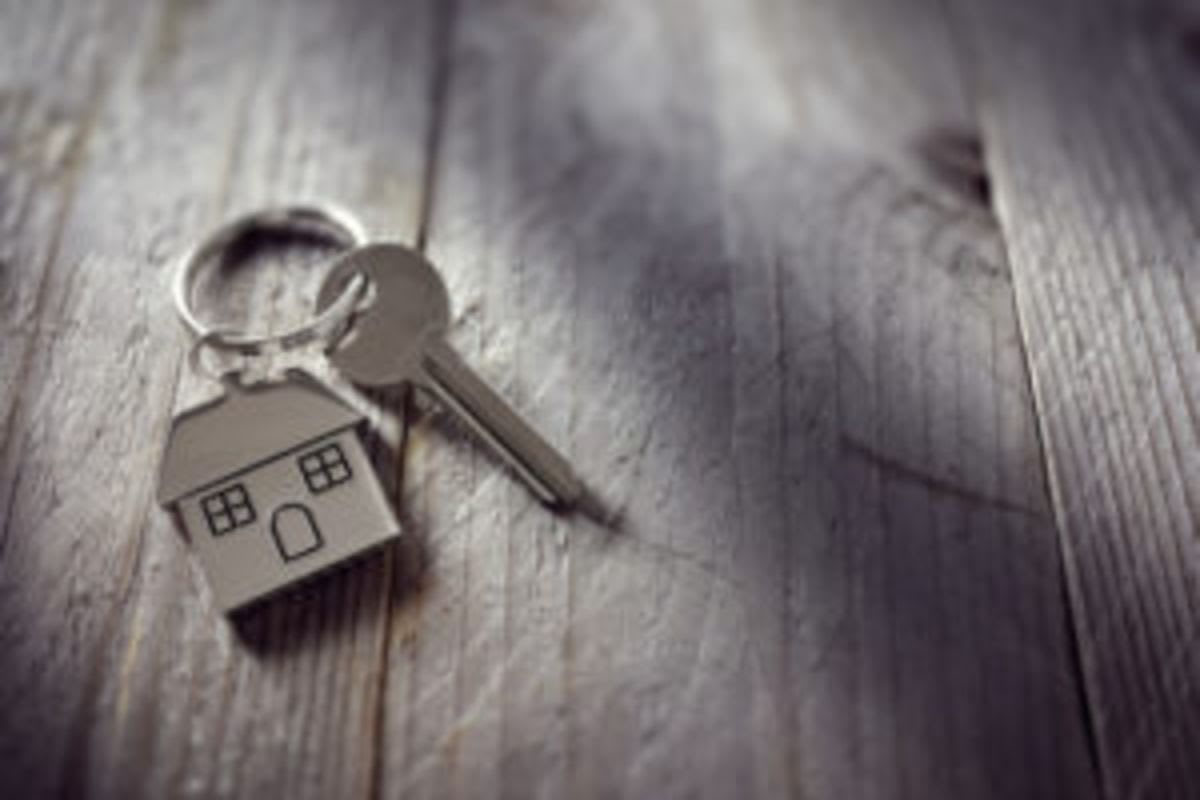 Since each new construction community has on-site sales agents, may buyers believe that they don't need to work with their own real estate agent. But the on-site sales staff works for the home builder, meaning that they are not working in your best interests. When you hire an experienced real estate agent to represent you, you can rest assured knowing that your agent will be able to negotiate price and terms, walk you through the home buying process, and make sure that you're getting the best deal.

Have Your Heart Set on a New Home? Let's Talk!
We're more than happy to answer any questions you have about buying a new home, give you information about new construction communities in the area, and provide you with helpful home buying resources.
Contact Us
and let's chat.