Practical jokers and homeowners both have one thing in common: April 1st is an eventful day. While April 1st is a great day for pranksters, that date can be a bit daunting for homeowners, since April 1st is a popular day to list a home in the DC metro area.

In the months leading up to April, homeowners are scurrying to deep clean their carpets, eliminate the clutter in closets and garages, make value boosting home improvements, stage their homes so that buyers can fall in love, and figure out a competitive price that will have buyers flocking to see their properties. If this is how you're currently spending your weekends this spring, we have some home selling advice that you may find helpful.
First Impressions Matter When Selling Real Estate
You never get a second chance to make a first impression, as the old saying goes. That's especially true when selling your home in the DC metro area. Things like curb appeal, high quality listing photos, home staging, and home interiors clear of clutter and personalized decor all contribute to a positive first impression, but so does the right price.

​​​​​​​Pricing your home correctly is crucial to selling for more money and in less time. If you price your home too high, the right buyers might not even see your listing when looking for properties online, so your home could end up languishing on the market for much longer than it should and selling for a much lower price than you wanted. But if you price your home too low, you could lose some of your hard earned equity if you don't get multiple offers.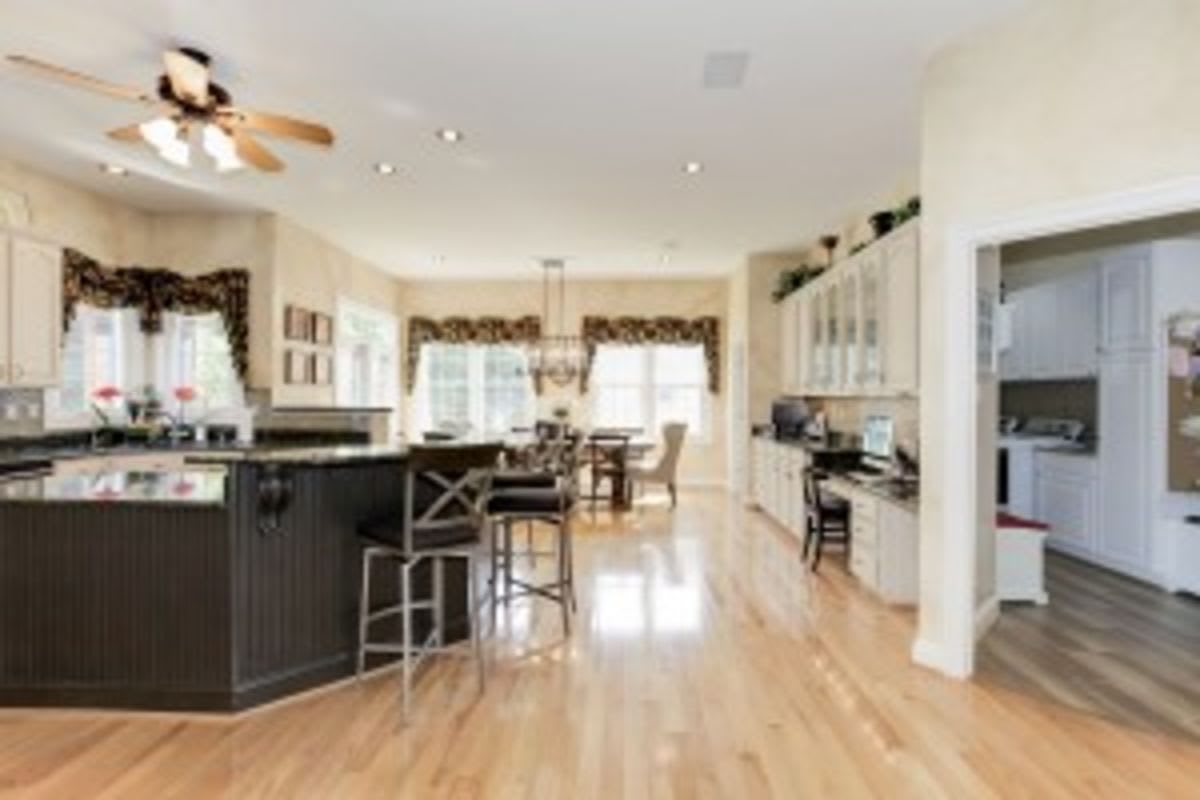 How to Price Your Home Correctly
Home buyers actually determine how much your property is worth. If they see your listing and love the price, they'll buy your home, but if they see your listing and think the price is too high, they'll move on. So how do you determine what asking price a home buyer will love? Use these resources to get started.

View Homes for Sale in Your Community
Are there homes for sale in your neighborhood? What price are the homeowners asking? These properties will likely be your competition, so it's a good idea to study what features and amenities these homes have to offer and determine how your own home can compete.

​​​​​​​View our DC metro area neighborhood guides to find out what homes are for sale in your own community.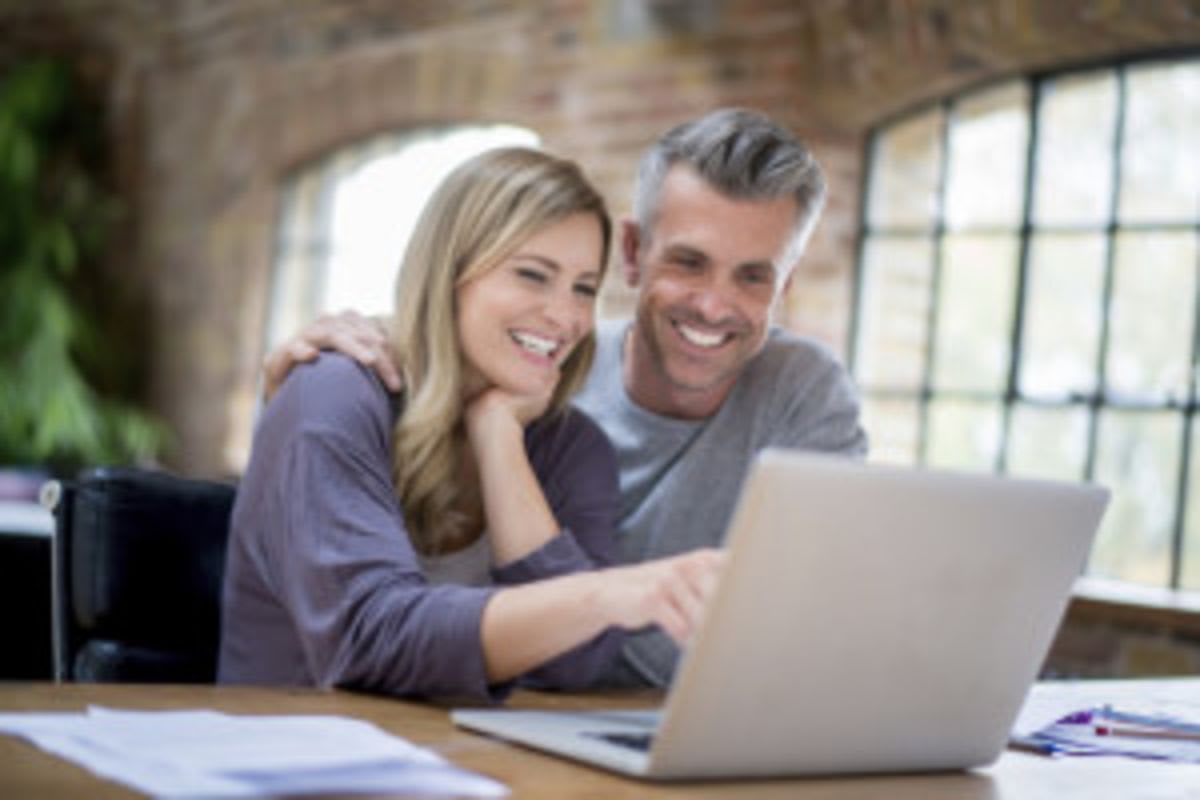 Ask for a Neighborhood Sold Report
If you've looked at available listings in your neighborhood, you know what homeowners are asking for their properties. But did you know what price the homes actually sold for and whether buyers found the homes of their dreams? Ask for a DC Metro Area Neighborhood Sold Report to get a list of recent real estate sales in your community.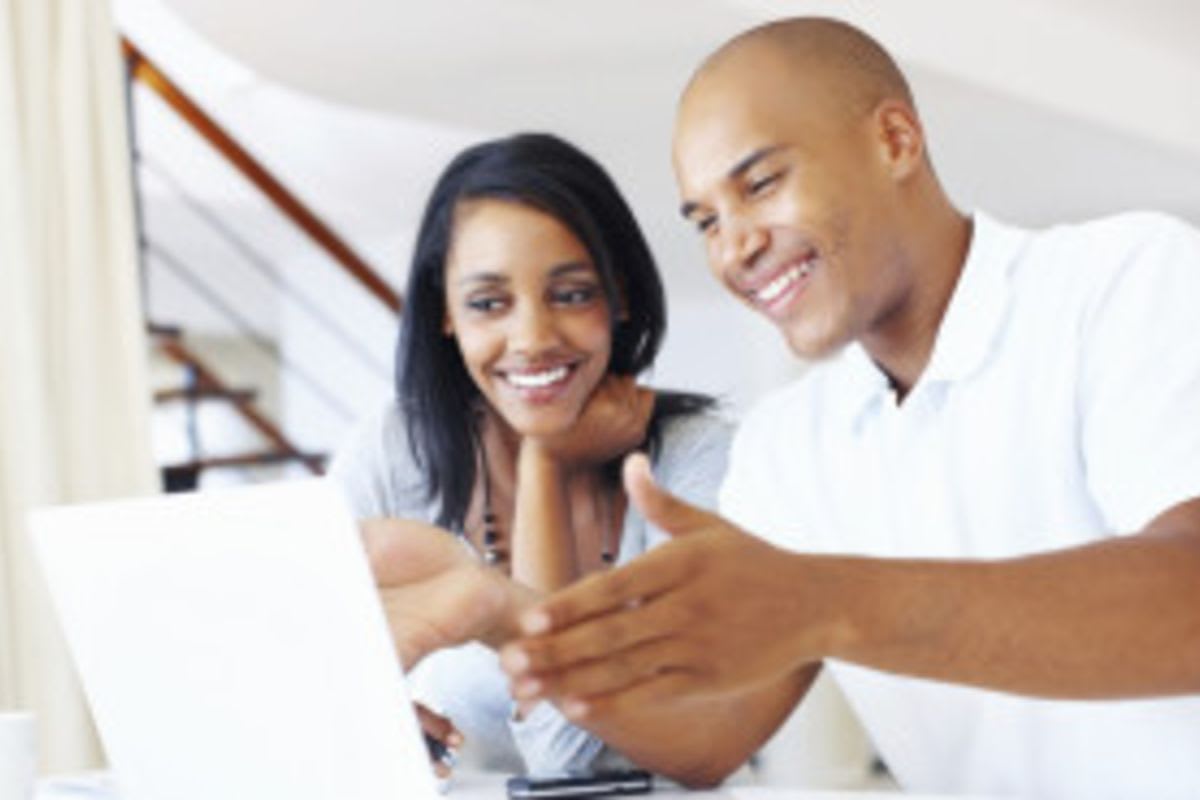 Request a Comparative Market Analysis CMA
Often called a home evaluation, a comparative market analysis is what a real estate agent uses to determine the value of your home. He or she will look at the market activity e.g. the supply and demand for homes in your neighborhood, compare your property with similar homes that have recently sold, and take a look at any recent home improvements you have made to figure out a competitive price that buyers would gladly accept.

​​​​​​​Take advantage of our complimentary market analysis to learn what your home is worth today.
Talk to Our Real Estate Experts at Margie Halem Group

Have questions about selling your home or want to list with a trusted real estate agent? We'd be happy to talk with you about our marketing services, our real estate expertise, and your home's current value.
Contact us
for more resources, or list your home with us if you're ready to put your property on the market.